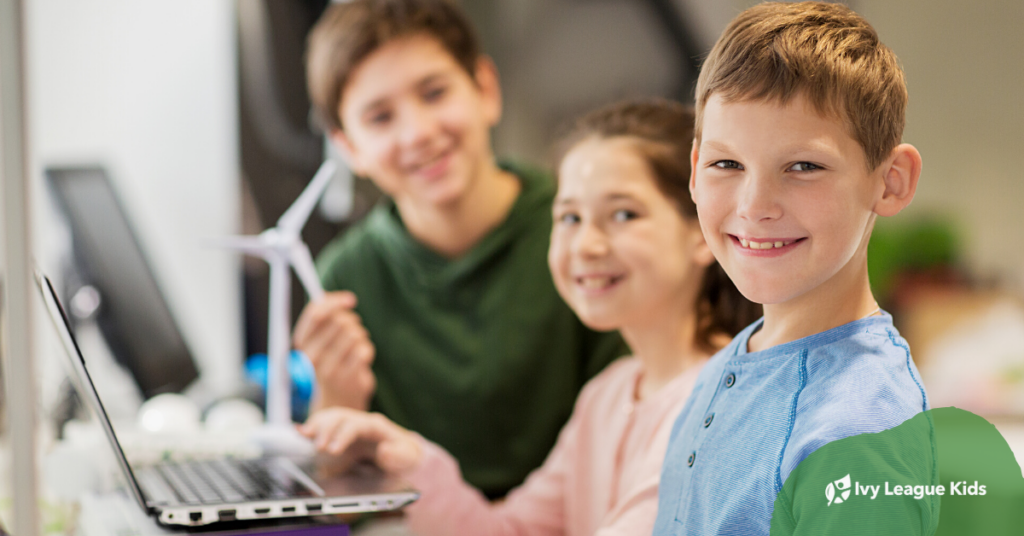 Dear Parents,
We know this school year is anything but normal. Our goal is, as it always has been, to help working families and keep kids engaged and active during the school year. 
Every school district will look a little bit different as we go back to school. Some students will be back in classrooms full time, others will be schooling at home with remote learning, and some will be doing both in a hybrid schedule.
Ivy League Kids is working with each district individually to accommodate working families with before and after school and all-day programs. Registration is available now! Spots may be limited at your site so we encourage you to register early.
We are excited to be offering all-day programming with e-learning assistance at the Mokena Rec Center, Flossmoor Community Church, Christ Community Church in Lemont, First Congregational Church of La Grange, and the Children's Museum in Oak Lawn. Students participating in all-day programming should provide their own lunch, computer/tablet and charger, headphones, and school supplies as needed.
In terms of safety, we are taking appropriate safety protocol given by the state to ensure the safety of students, staff, and their families. These include appropriate social distancing, face coverings, enhanced sanitation measures, and other accommodations from the Illinois Department of Public Health. 
We will continue to keep hand sanitizer throughout our facilities, encourage frequent hand-washing, and utilize our small-group stations rotations format to keep students and staff safe. 
You can guarantee we will work hard to make your child's school year fun and engaging. Please reach out to 815-464-1265 with any questions.
Stay well,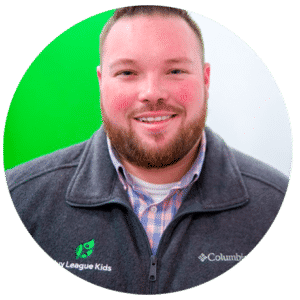 Kris O'Connor
Vice President
Ivy League Kids