Ivy League Before & After School
Sports & Recreation Program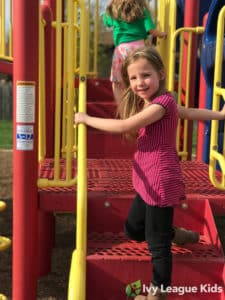 The Ivy League Before and After School Program offers quality programming that focuses on fitness recreation and academic enrichment in a healthy, safe environment to all students in Kindergarten through 8th grade. We are committed to providing a fun-filled, rewarding program that supports the physical, mental, emotional and spiritual development of school-age children and their families to the fullest potential in order to improve their quality of life. We also offer Day Off Programming during school holidays. Check the Events page for more information.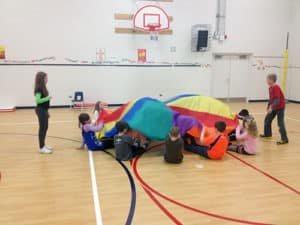 Sports & Recreation
One of our main Sports and fitness activities include basketball, dodgeball, duck and run, tag, skill building activities, baseball and many more. Sports encourage teamwork and fair play while teaching kids valuable lessons in cooperation and respect for others.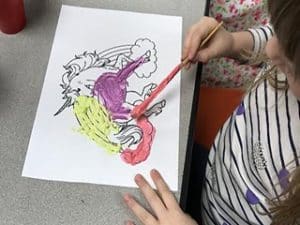 Arts & Crafts
Our students do a variety of arts and crafts as an outlet to be creative and have fun. Site directors and aids encourage each child to express their own imagination doing a variety of different types of crafts.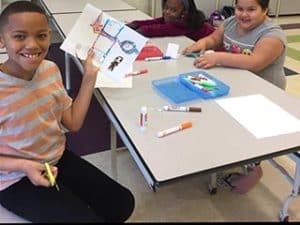 Homework Help
The Ivy League offers students homework help and mentoring. We understand how homework is one of the keys of academic success. At most sites, our site directors will have a dedicated space and time for schoolwork.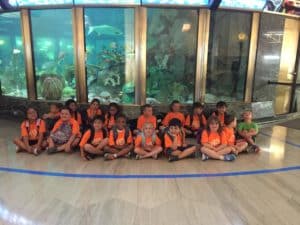 Are you looking for a summer filled with adventure and excitement? Come join us as our energetic counselors lead in fun activities. Swimming, scavenger hunts, rollerblading, arts & crafts, STEM (Science, Technology, Engineering and Math) and many more fun and exciting activities. Tuesdays and Thursdays are field trip days. It will be a summer that they will never forget.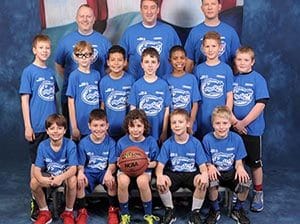 This league is perfect for the first time player looking to get started in sports or the experienced player looking to refine their skills. Players will learn dribbling, passing, shooting and game play through one practice each in the evenings and games on Saturdays. Volunteer coached needed!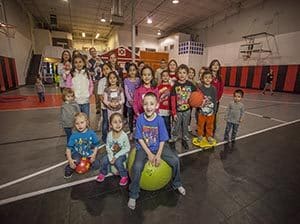 Birthday parties at the Ivy League Rec Center are action-packed and hassle-free. You relax as we plan the party, help you set up, and supervise the activities. We do the clean up! Adults and children alike can choose from basketball, soccer, volleyball, football, dodgeball, floor hockey, kickball, and much more in our air-conditioned gym.
STEM
(Science, Technology, Engineering and Math)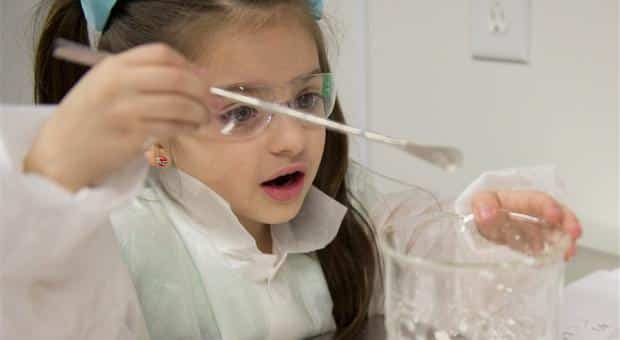 Think. Inspire. Dream. Create.
We are excited to announce that we are now incorporating STEM education during our after school programming. What is STEM? STEM is an acronym for Science, Technology, Engineering and Math education. STEM curriculum is driven by problem-solving, discovery, exploratory learning, and requires students to actively engage a situation in order to find its solution.
Today's students are tomorrow's leaders. Occupations in STEM-related careers are some of the fastest growing and best paid of the 21st century, and they often have the greatest potential for job growth. Building a solid STEM foundation through a well-rounded curriculum is the best way to ensure that students are exposed to math, science, and technology in their early educational career.
Ivy League is an exceptional program. I am so happy that we were able to take advantage of the assistance for many years now. We look forward to our future with the programs and staff. Have a lovely summer and may God Bless the Ivy League Program and all of the Staff.
My daughter really enjoyed the STEM lab. I hope to see it again next year and other activities like it.
It is important that let you know that my boys and I are tremendously pleased with the care that my boys receive from the after school program at McAuliffe school. Miss Carmen and Mr. David are both extremely friendly, fun, creative and caring. I could go on and on! As a working parent, this makes life so much easier to see my children happy. Both care takers are always smiling and thoughtful. When I hear them talk, it is always about the kids. They show care and love for all of the kids there. I know that there are many more that contribute to this organization but when I get to Ivy League at 6:30 am, they are the first smiling faces I see which sets the rest of my day in a positive light. Their efforts must be recognized.